Proudly Women-Owned & Operated
Her-Rah! 1st Bra is a family business run by girl entrepreneurs focused on supporting girls—a powerful mother-daughter partnership that is transforming the way we go first bra shopping and grow into our best selves.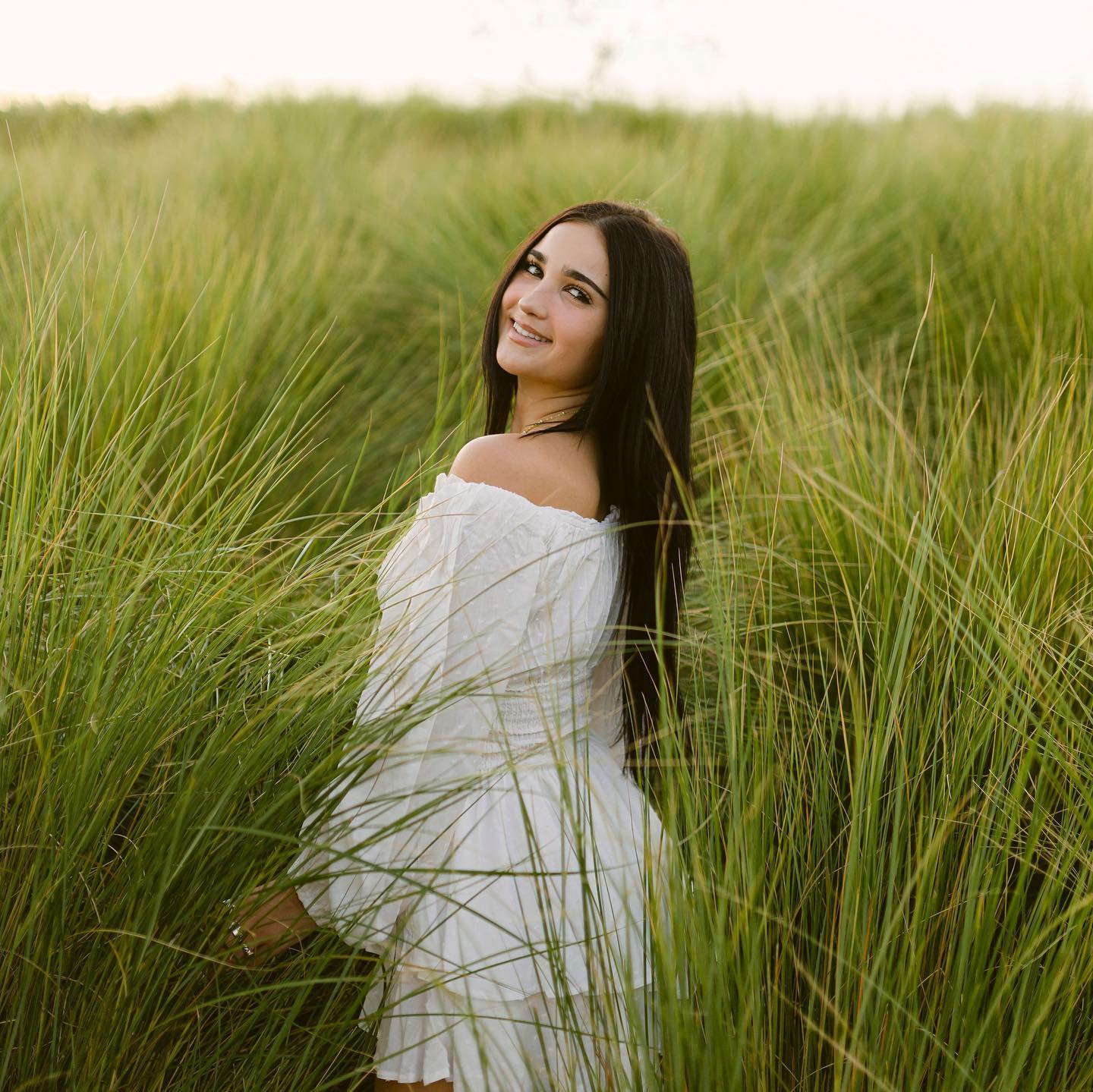 McKenna Hopla
McKenna has was inspired to create Her-Rah! Bras at only eleven years old, but quickly became a fierce competitor in the world of young entrepreneurs! As the creator and founder of Her-Rah! Bra, she strives to be an advocate for developing girls and their needs.
Now a Senior in High School, McKenna is preparing for college and making all of the best memories. When she is not doing business, she enjoys spending time hanging out with friends, playing sports (tennis, golf, and sailing), and reading.
Carole Hamm
Carole takes on the role of a leader in all facets of her corporate initiatives, family, and the community. As a serial multi-tasker, her ability to maintaine a work-family balance is admired most. Her drive to get things done - and done right - has contributed to her successes in management, mentor-ship, and home.
While much of Carole's professional career has been spent inI the government healthcare market, she has enjoyed the opportunity to utilize her passion & experience to support her daughter, McKenna, in pursuing her entrepreneurial dreams through Her-Rah!